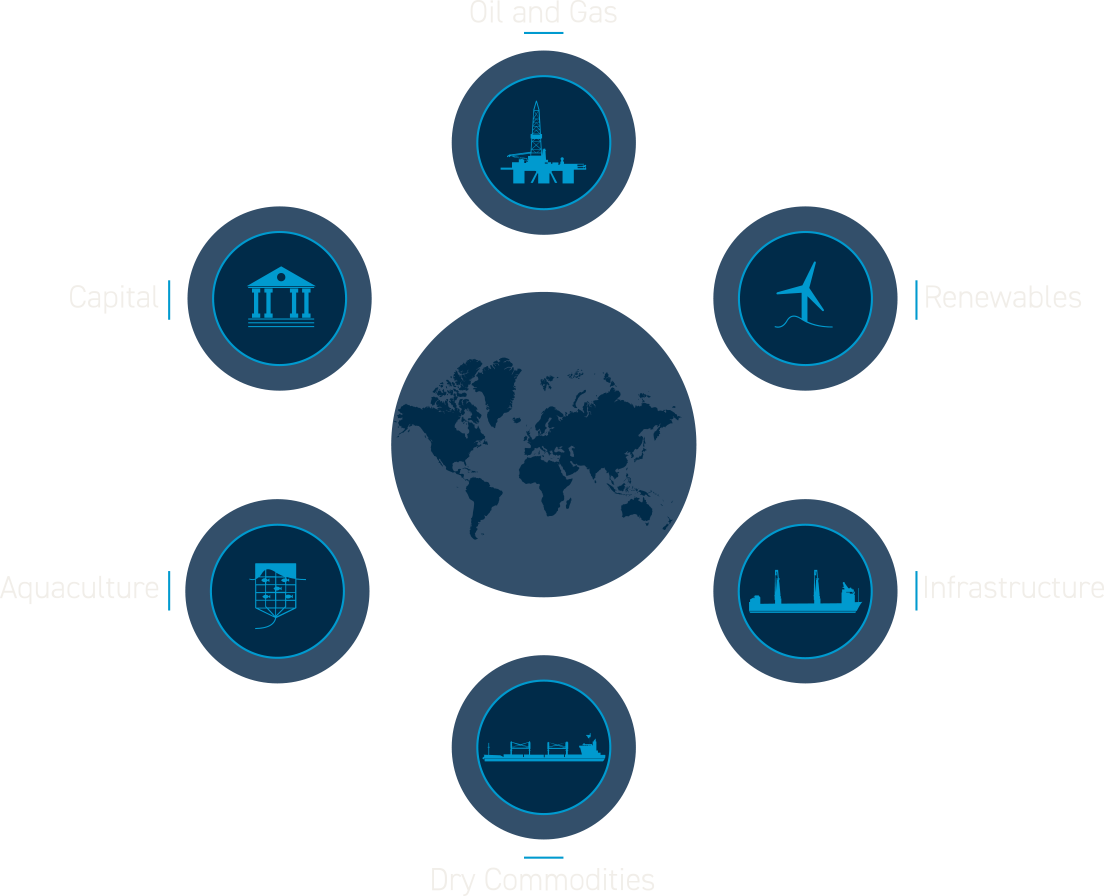 Oil & Gas
Understanding the supply chain and the difficulties facing operators and contractors through the everchanging landscape makes Pusnes the ideal partner in supporting your organisation.
Capital investment
Under the Pusnes Capital brand, we offer the capacity to partner with interested parties in various Marine acquisitions, with a particular focus on Vessels. With our inhouse experience, we can guide Clients through market availability and play an active part in the acquisition or we can act as a silent partner.
Renewables
The importance in providing our client with the best timely advice within the sector is something that Pusnes appreciate in full. Having been contracted by developers and contractors alike, we understand both economical and time constraints placed on organisations throughout the supply chain.
Aquaculture
Providing end to end solutions for our clients, from the subsea installations of moorings, transportation of cages, multicats or barges to assisting with owners procurement plans on a longer term basis.
Infrastructure
Supporting projects whether onshore or offshore with our end-to-end logistics solutions for major infrastructure development on a global basis. Pusnes has experience in developing bespoke solutions to help clients navigate budgetary and logistical pressures.
Dry Commodities
With established relationships in traditional dry markets, Pusnes is well versed in vessel procurement throughout cargoes offering charterers security for their business. Our activities include supporting clients with voyage and time charters, as well as contract of affreightments.